Roofing Services
We Build Inspiring Residential & Commercial Roofs
do you have a roof we can help with?
Roofing Repairs
Before you let someone tell you your roof is irreparable, talk to us! We believe in a thorough assessment of each roof and determining a course of action based on the conditions. Since most homes are re-roofed with at least 30% of the life left in their current roof we explore all options with you.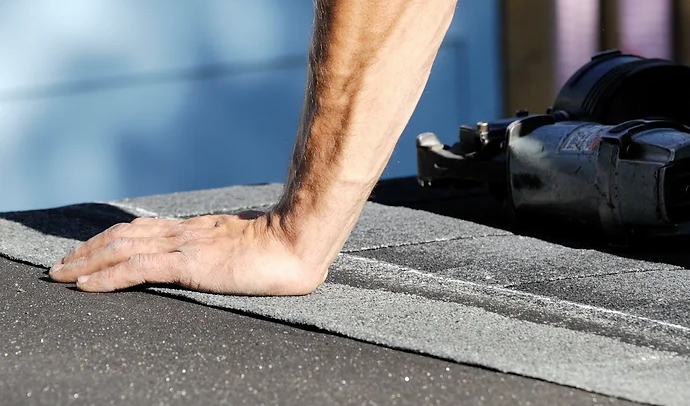 There are several indicators that point to roof repair in Florida:
Leaks and water damage

Missing, curling, buckling shingles

Bare spots exposed to water

Excessive amount of shingle granules in your gutters
​
If your home is showing any signs of the issues listed above contact us today for a free estimate on repairs.
Roof Replacement
Replacing your roof is a big decision. It requires both a financial investment and time. Beasley Roofing respects how valuable your home and time are when replacing a roof.
We take pride in our workmanship, remaining punctual throughout your project and we have experienced and knowledgeable staff that ensure the project is completed correctly the first time.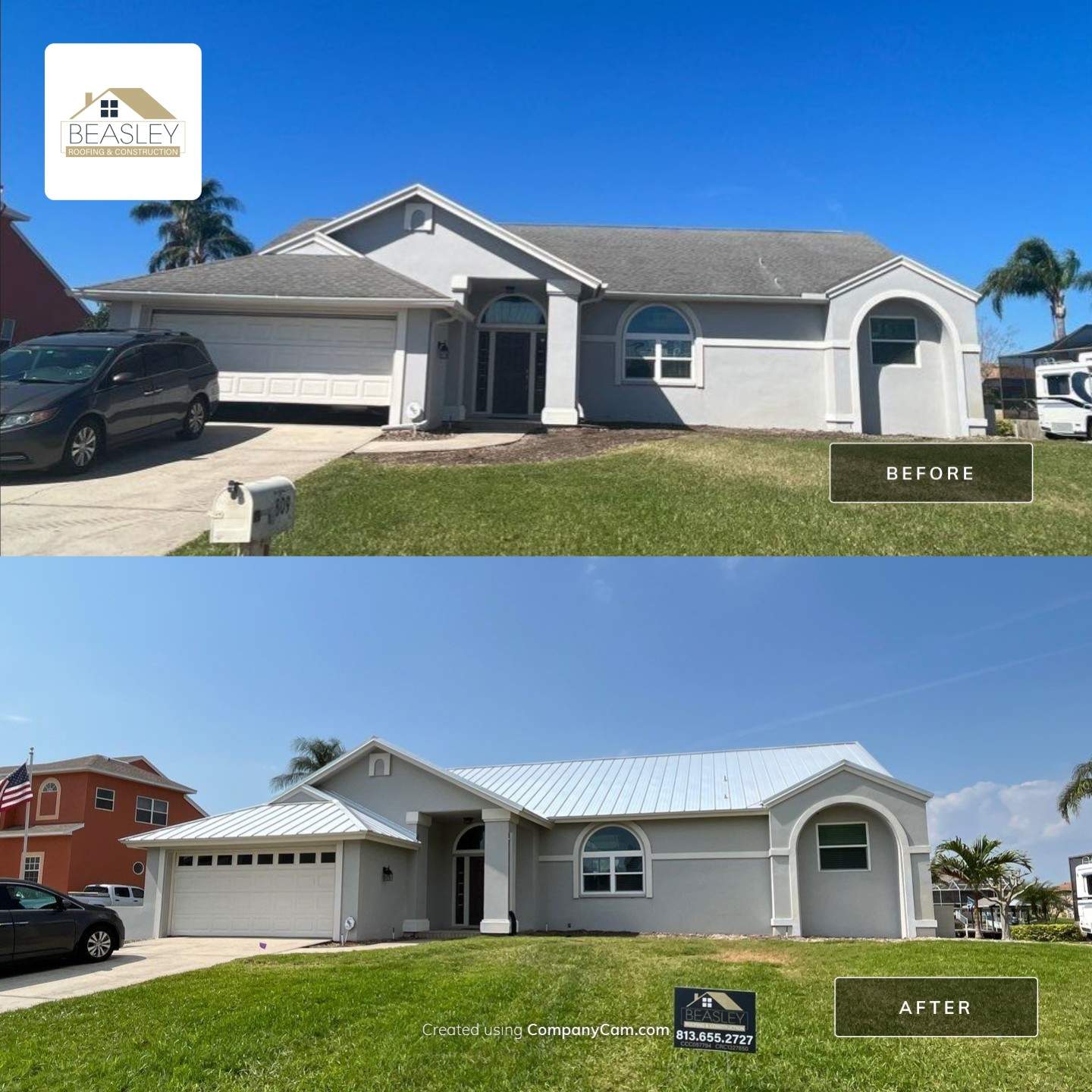 Roof Maintenance
Roof maintenance is key to lengthening the life of your roof.  You can maintain your roof in a variety of ways and we can help you maintain a healthy roof to add years to the life!
A clean roof is a happy roof
Get to know your roof!
Watch for squirrels and sun
Keeping an eye on your roof is the best way to maintain it and spot trouble before it starts. If something looks different or you're concerned, call our office and we can put your mind at ease with a simple maintenance visit.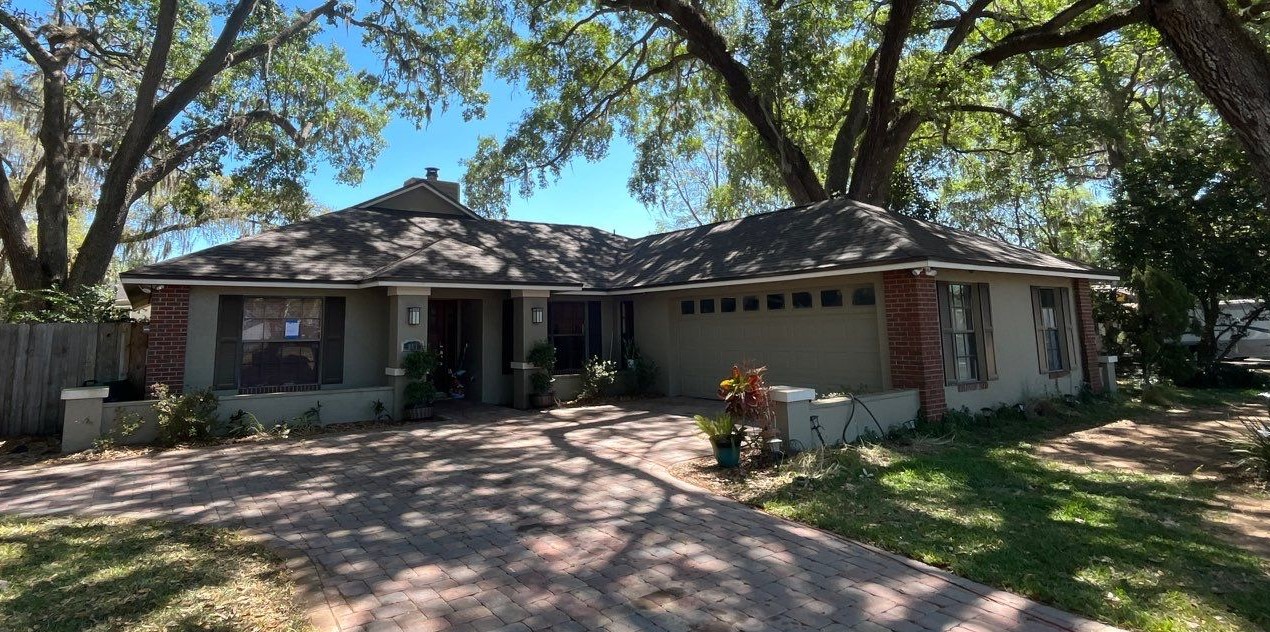 Explore Recent Work
We pride ourselves on delivering outstanding quality and design for leading clients across the Bay Area.