do you have a roofing project we can help with?
Servicing Hillsborough, Pasco, Polk, Pinellas, Manatee Counties
We specialize in Replacement Roofs and Roofing Repairs. Shingle and Metal Roofing Materials
Explore Recent Work
We pride ourselves on delivering outstanding quality and design for leading clients across the Bay Area.
What Our Clients Say…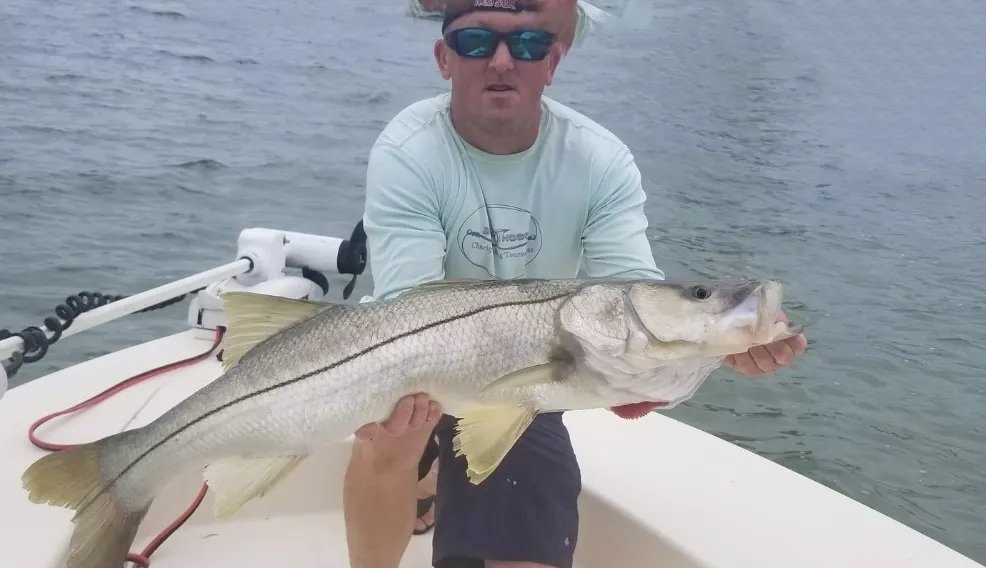 If anyone needs a roof contractor, I would implore you to give Greg Beasley a call, he does great work, honest and reliable.
Three Reasons a Pro Should Evaluate Your Roof for Storm Damage:
1. Your safety matters. Seeing some damage requires getting on the roof, and most homeowners should leave climbing ladders and steep-slope roofs to an experienced pro.
2. It takes a trained eye. Significant storm damage might not look like much at all to the untrained eye, but an experienced contractor knows how to read the tell-tale signs of damage.
3. They can explain the damage to the insurance adjuster. Someone is going to have to show this damage to your insurance adjuster. We are trained to recognize damage, and "speak the same language" as the adjuster, so they can communicate clearly and help ensure that your loss is covered correctly.